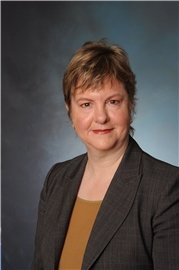 10 Adler Dr Ste 115

East Syracuse

,

NY

13057
Area Practice
Traffic Matters
Speeding Offenses
Traffic Ticket Violations
Traffic Misdemeanors (Excluding Alcohol Related Offenses)
Bankruptcy
Chapter 7 Filing
Chapter 13 Filing
Adversarial Proceedings
Lien Avoidance
Stopping Creditor Harassment
Keep Your Home, Auto and Pension
I Help You Regain Control
Wipe the Slate Clean
Violations
Misdemeanors
Additional Info
Talk To An Experienced Syracuse Attorney - (315-741-5532). Where your questions get answered.

Susan N. Esce has been practicing law for 27 years. My office provides clients in East Syracuse, NY and the surrounding areas, with affordable rates and personalized service. We represent clients in Chapter 7 and Chapter 13 Bankruptcy filings. I am a debt relief agency. I help people file for bankruptcy relief under the Bankruptcy Code. I believe in direct client contact and in educating clients on their rights, and assist them in making informed decisions.
Learn More About Us.:
Traffic Matters
Violations
Misdemeanors
We also handle traffic matters: Violations and Misdemeanors.
Lawyers