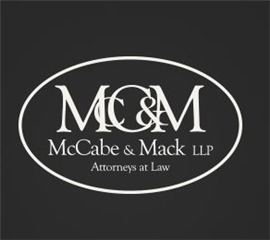 63 Washington Street,

Poughkeepsie

,

NY

12602
Area Practice
Civil Litigation
Trial Practice
Appellate Practice
Arbitration
Bankruptcy
Banks And Banking
Business Law
Civil Appeals
Collections
Commercial Banking
Commercial Law
Commercial Mortgages
Commercial Real Estate
Condemnation
Tax Certiorari
Condominium Law
Contracts
Copyrights
Corporate Law
Creditors Rights
Criminal Law
Defense Litigation
Elder Law
Entertainment Contracts
Environmental Law
Estate Planning; Estate Administration
Family Law
Federal Litigation
Fraud
Guardianship And Conservatorship
Insurance
Insurance Defense
Intellectual Property
Leases And Leasing
Liquor Licensing
Liquor Liability
Litigation
Mediation
Medicare And Medicaid
Mergers And Acquisitions
Mortgages
Municipal Law
Negligence
Partnership Law
Personal Injury
Premises Liability
Probate
Products Liability
Property Tax Appeals
Real Estate
Residential Real Estate
Tort Defense
Tort Liability
Trusts And Estates Taxation
Trusts And Estates
Wills
Zoning Law
Planning Law
Land Use
Additional Info
Over A Century of Legal Services To The Hudson Valley

McCabe & Mack represents clients throughout the Hudson Valley from New York City to the Albany area, in state and federal courts at all levels. McCabe & Mack has earned a reputation for creative, cost-effective approaches to complex disputes both inside the courtroom and out. In our second century of service, our firm bears the same high standards and commitment to professional excellence that have guided its practice from the beginning.
The firm of McCabe & Mack has evolved and grown over the years to meet our clients' emerging needs. Our attorneys have a strong service ethic that has contributed to long-standing client relationships with local, regional and national businesses, not-for-profit organizations, financial institutions, municipalities, individuals and families.
Lawyers